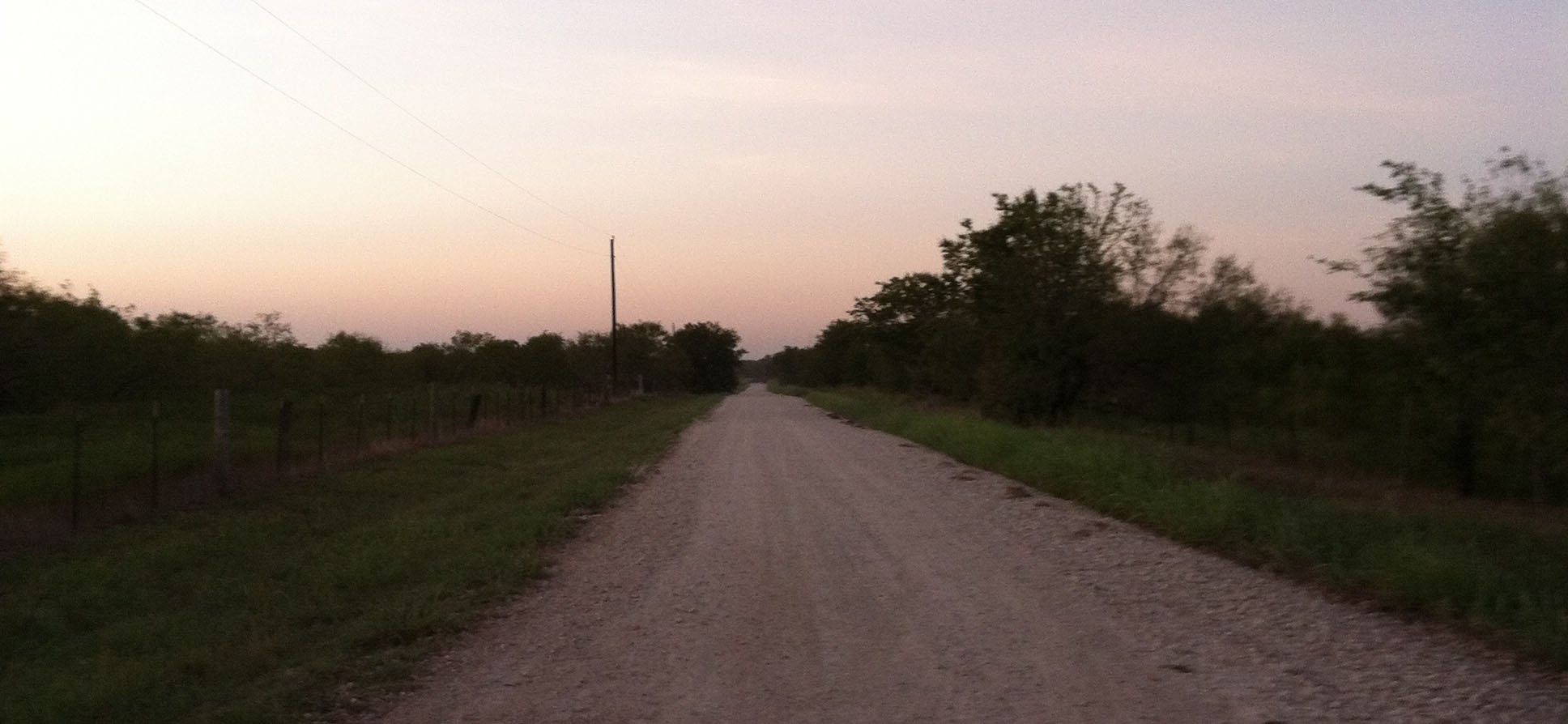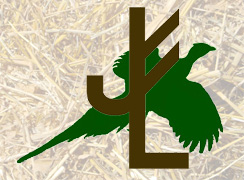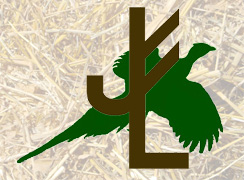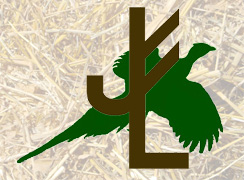 World American Aberdeen Conference

September 1-3, 2017

Dickenson, North Dakota

SABA Aberdeen Peek Efficiency Sale

September 30th, 2017

Perkins, Oklahoma

CRL MS Chain B6

Moderator Plus 3 yo Bred Cow

Reg #: MF 23986

Sire: Little Joe 305R (FM3119)

Dam: Chain Ranch XX Dam

Bred to: Duff Rebar 353 (pasture exposed April 1st to June 31st 2017)

This cow is correctly made and set up for longevity of production.  Structurally sound, correct in her make up, excellent udder quality, and has grown two very good quality bull calves.  She is carrying the genes of two of the great Aberdeen sires, Eliza Park Brenton and Dakota.  These two bulls are powerhouse producers with excellent meat quality in their progeny.  She is being sold safe in calf to Duff Rebar 353, one of the best Aberdeen Plus sires in the breed!

Miss FJL Midnight Maiden 259

Moderator 18 mo Bred Heifer

Reg #: MF 30130

Sire: 7C Thunderstorm (MM21497)

Dam: Miss FJL Julia 41 (XF14863)

Bred to: Mr. FJL Contender  (pasture exposed April 1st to June 31st 2017)

This heifer is correctly made, sound, and fancy. This heifer should produce calves that are quick growing, hardy, and correct.  If you are looking for a heifer with a touch of ear and a touch of continental this girl is for you!  She will undoubtedly work in any environment and in any production program!  She is pasture exposed for a spring calf to Mr. FJL Contender.  This bull is a royally bred Aberdeen Plus future herd sire! His dam is a known daughter of the great F0203 Angus bull and his sire is none other than the great MRG Peter!  This will be one of the first calves available from this bull!