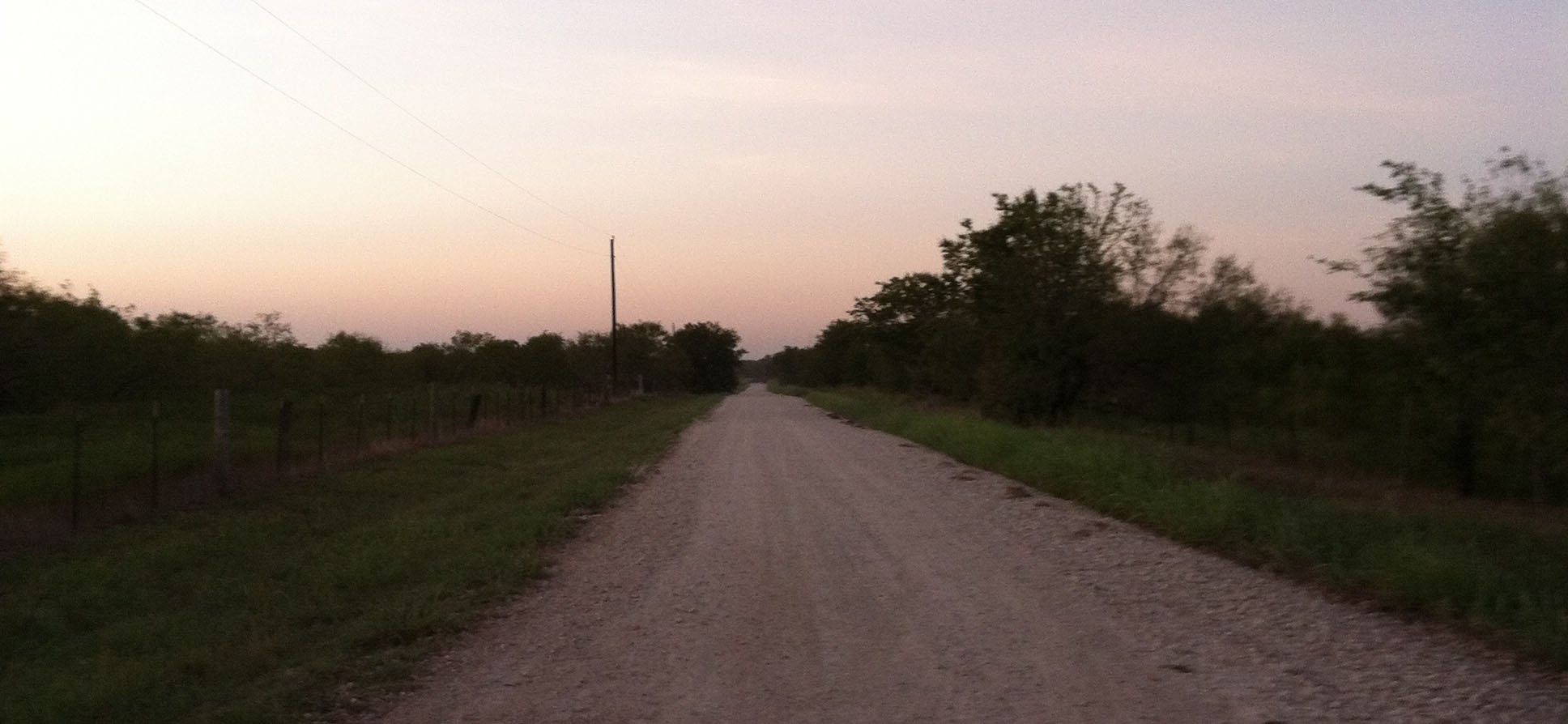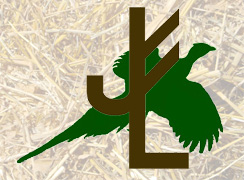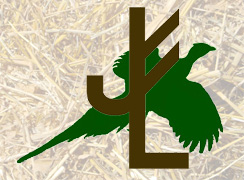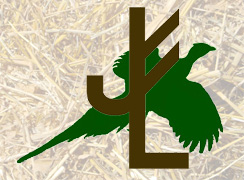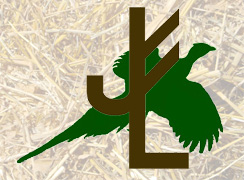 International Lowline Show

Houston Livestock Show and Rodeo 2014

The International Lowline Show at the 2014 Houston Livestock Show was a great success this year! We took only two to the show this year an performed really well with both! AMY Riley 923Y with Miss FJL Ebony 118 at sided took Grand Champion Percentage Cow/Calf Pair and Bar J Penny X11-Z34 (pictured below) took first in her class! Big thanks to Murray Skippen and Wade Coffey for making our cattle look great! And even bigger thanks to Sabrina for showing off our cattle in the show ring! 

2nd Annual Down Under Show

August 30th, 2014

The SLABA Juniors will be hosting their second annual Fundraiser show on August 30th.  This show is sponsored by the Texas Junior Livestock Association and is open to any youth that is a member of the TJLA.  Flying J&L Ranch will have a youth member participating in the show and will be there to volunteer our time to make the show a success! Good Luck to the SLABA Juniors! 

Tulsa State Fair

September 25-27, 2014

Lowlines will be exibited for the first time at the Tulsa State Fair in 2014!  We are planning to be in attendance for this exciting event with a few show animals!  Y'all plan to come on out to either show or support the Lowlines in their debut! For more information on the event click on the links below.

Get Back to Grass Sale

October 18th, 2014 in Athens, TX

This year we have put together an excellent set of consignments for the Get Back to Grass Sale! We have listed them all on our
Sale Page
.  Check back often to catch when new pictures and vidoes of the animals are listed!